Unanswered Questions
I first discovered Sarah J. Maas back in 2015 and just fell in love with the way she was telling stories. This trilogy has been a roller coaster, and I was so happy to hear that it wasn't going to end with this book. I don't think any of us are ready to let go of these characters. There are a lot of things that I'm still interested in learning.
**The following contains spoilers**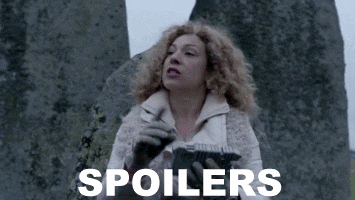 There are loose ends that I'd like to see tied up!
What's going to happen between Nesta and Cassian?

How is Nesta going to deal with the death of her father?
How is Cassian going to deal with the guilt of Nesta saving his life during the final battle that killed so many others?

I want to know more about Elain, Azriel, and Lucien.

What happens when Lucien talked to Tamlin?

Will Lucien find out his real heritage?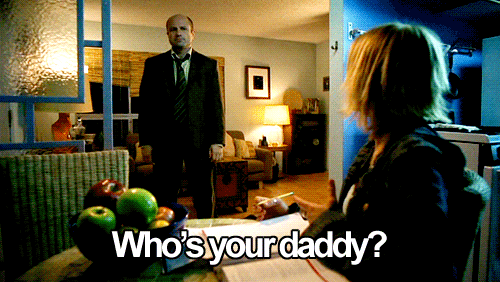 What's going to happen with Tamlin? Where is his story going?

While there is a lot of hate towards Tamlin's character, I think his story arc is not finished. He loved Feyre, and, yes, that relationship became super toxic, but, at the end of the book, he loved her enough to let her go. Will he be able to move on, heal, and become the High Lord that the Spring Court needs him to be?

When will Mor come out? Will she finally find someone that makes her happy?

What about Eris?

This character is up in the air for me. To me, he is an extremely complex character, and I don't think we know his entire story yet.
His relationship with Mor:

In the book (274-276), it is hinted that when Eris broke off the engagement with Mor, it cost him something. What is his side in that ordeal?

His relationship with Lucien:

He protected Lucien by telling Tamlin and refusing to participate in hurting Lucien and his lover.
Does he know that Lucien is actually Helion's child?

Will he actually overthrow his father? And will he be a better High Lord?
 Is he horrible, or is he pretending to be horrible?

Vassa is the badass firebird that saved the day and turned the tide of the war. Who is her keeper? Can they free her? Will she be able to save her people from the other queens? What about the other mortal Queens? What happened to them? What will happen going forward?

Whose point of view will it be told from? Will it switch around? Will there be new characters?
For me Feyre's story has been told. While I'd be happy to hear more, I'm eager to get my questions answered. (Plus, I don't want Sarah to kill Feyre's happy ending, so I'd rather she just leave Feyre and Rhys alone and happy.)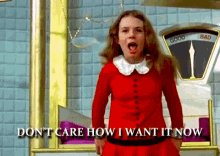 I'm interested to hear any theories about any of my questions! Or if you have unanswered questions from A Court of Thorns and Roses, I'd love to hear them!
Until next time!
-GW